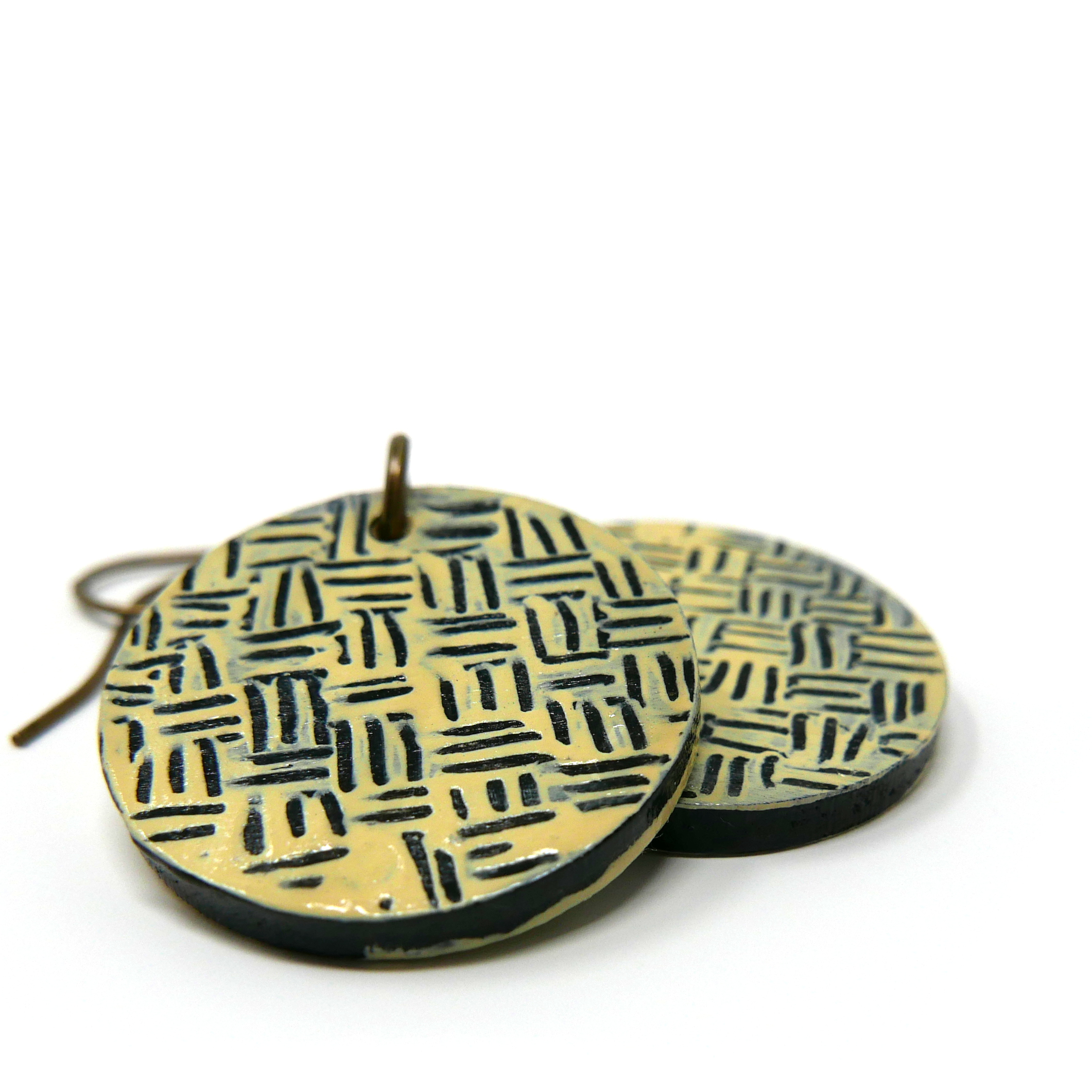 The Story
My pieces are a retrospective assemblage of my working experience as a clothing and textile designer, fashion illustrator and ceramic artist. Every piece of jewelry that leaves my workshop has been shaped by this perspective. I hope you love wearing my pieces just as much as I love making them!
Rande Lisle Anderson
Founder and Artist
From My Studio
Carefully Handcrafted Jewelry
Each piece is lovingly handcrafted by Rande herself. From picking out the shapes, colors, and findings to each and every detail, the entire product you'll receive is straight from the hands of Rande.
A Fashion Style by Lisle

Earring Colletion